We can't do this alone. Why not join us?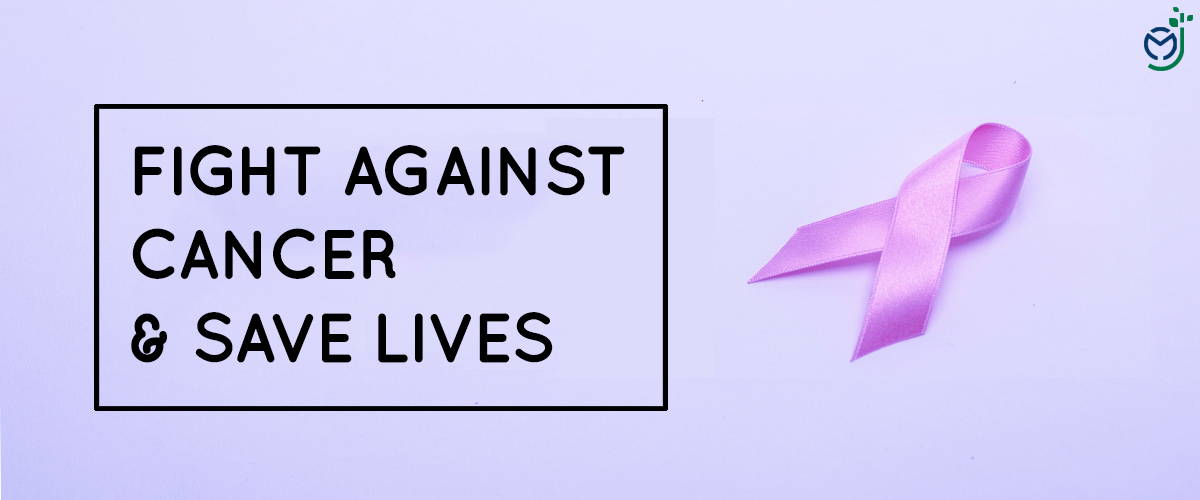 Mobility Jungle was founded to not only bring you high quality, affordable mobility scooters but to work closely with our partner in the fight against cancer. We have a strategic partnership in place with an organisation dedicated to eliminating cancer as a major health issue. Their goal is to save lives, diminish suffering and help prevent cancer. This is achieved through research, education, advocacy and service. A portion of every order is donated to help the fight against cancer and save lives. When you buy from us you are not just buying a mobility product but helping those who need it most. You can buy with confidence knowing that your purchase through us not only benefits yourself but others struggling as well. Together we can kick cancer in the butt!!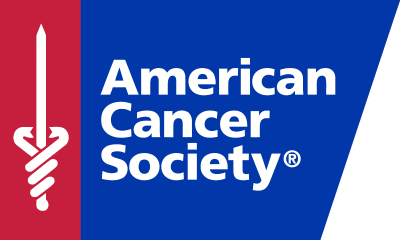 At the American Cancer Society, they're on a mission to free the world from cancer. Until they do, they'll be funding and conducting research, sharing expert information, supporting patients, and spreading the word about prevention. All so you can live longer — and better.
The American Cancer Society is a nationwide, community-based voluntary health organization dedicated to eliminating cancer as a major health problem. Their Global Headquarters are located in Atlanta, Georgia, and they have regional and local offices throughout the country to ensure they have a presence in every community. Learn more about who they are, what they do, and their plans for the future by visiting their official website : Cancer.org
While most people know them for their research, they do so much more. They attack cancer from every angle. They promote healthy lifestyles to help you prevent cancer. They research cancer and its causes to find more answers and better treatments. They fight for lifesaving policy changes. They provide everything from emotional support to the latest cancer information for those who have been touched by cancer. And they do it all 24 hours a day, 7 days a week.
Cancer is the second most common cause of death in the USA.
Almost one in four deaths in the USA and one in eight deaths' globally is cancer related.
There are more than 100 types of cancer.
The most common cancer amongst men is prostate cancer and the most common amongst women is breast cancer.
More than 40 children each day in the USA are diagnosed with cancer.
Some cancers produce no symptoms until the cancer has spread so early screening is vital.